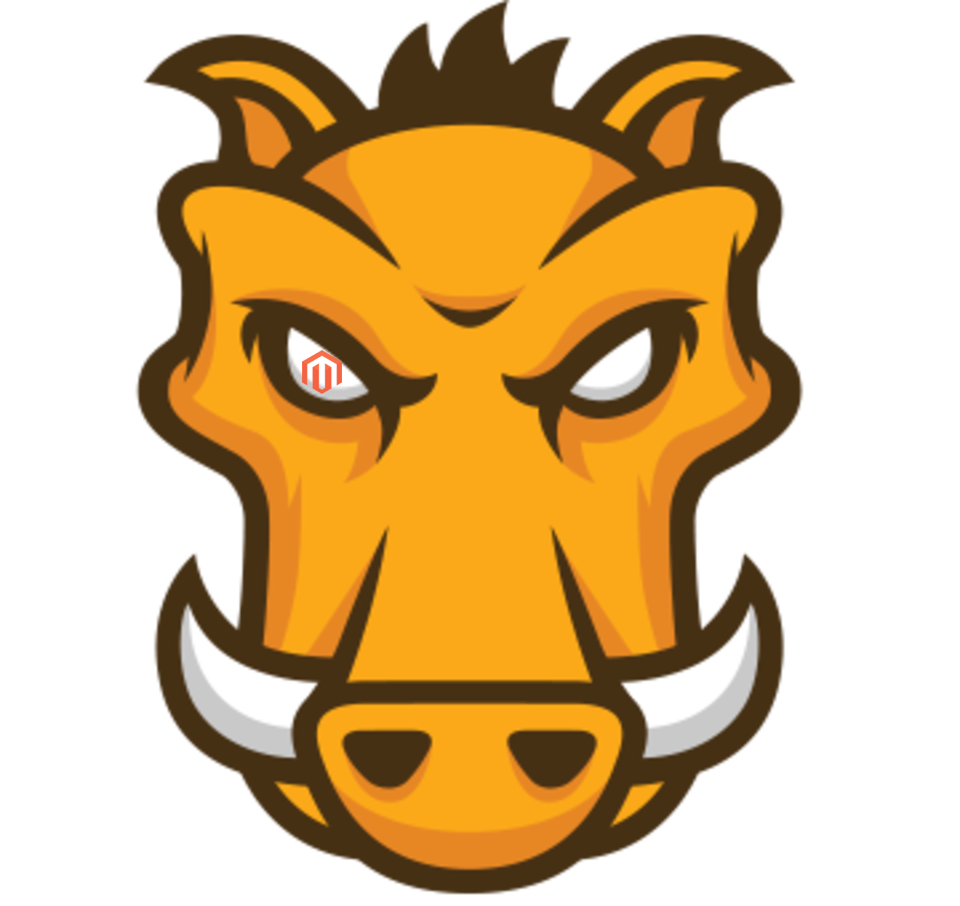 Want to know GruntJS and how it can automate huge areas of your Magento workflow?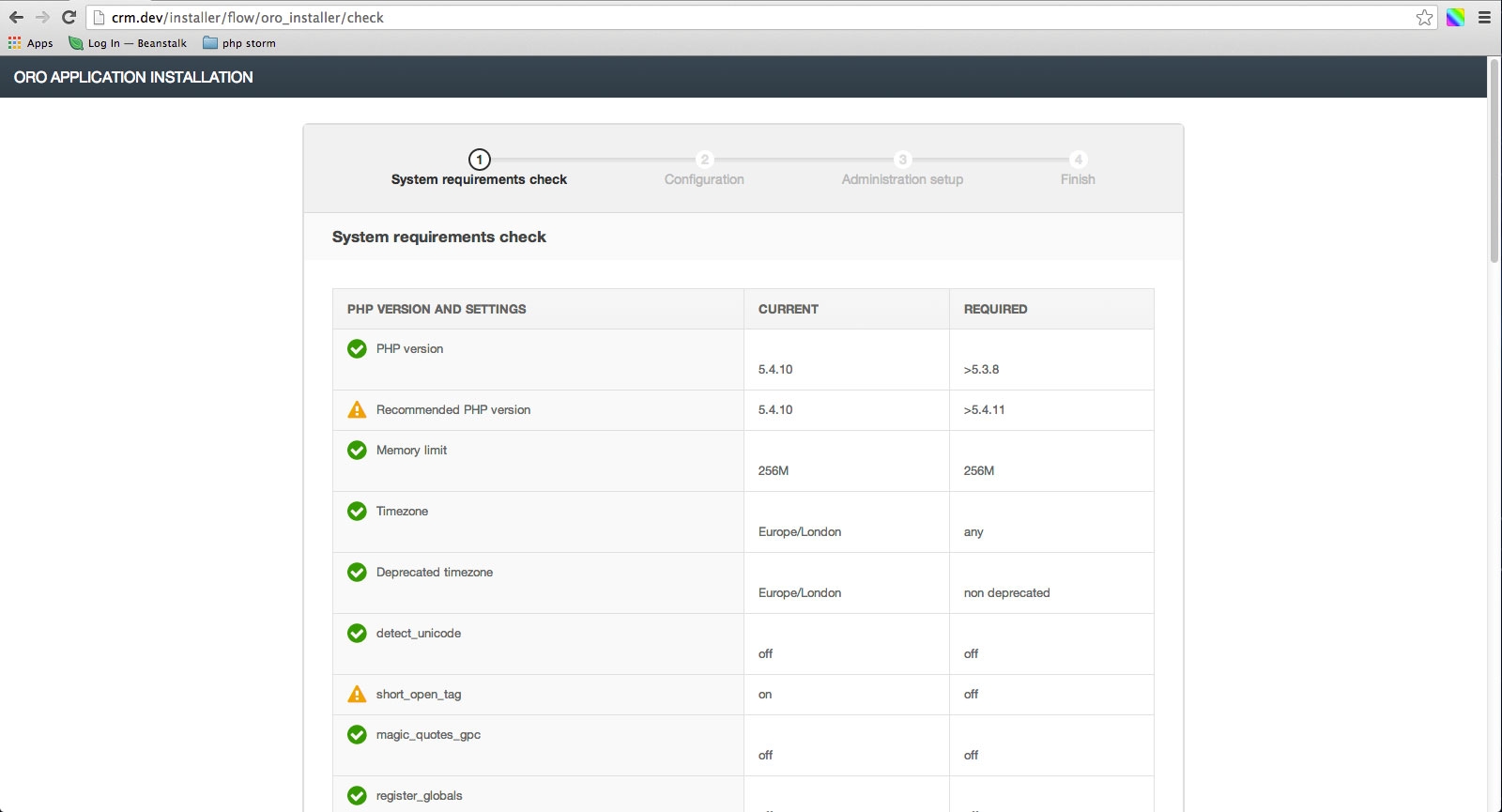 OROCRM is a new CRM system created by some of the original Magento team. Being massive Magento fans, we thought it was rude not to check it out! However we found installation not the easiest, and with it being so new (OroCRM only went beta last month!), there are limited resources to help guide developers through the installation.
Hopefully this step by step "how to install OroCRM" guide will help you overcome any installation problems.