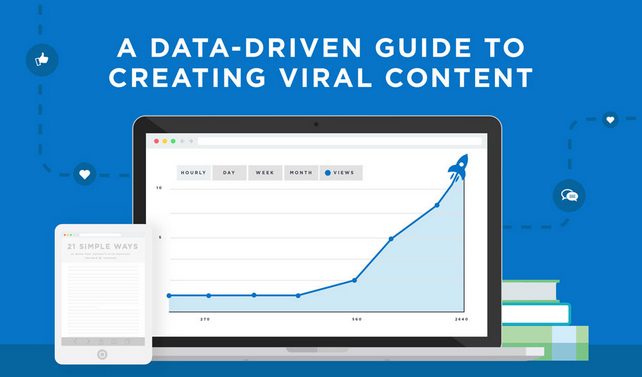 Viral marketing is advertising in it's purest form.
It doesn't rely on endorsements from celebrities or huge funding, it is an electronic word of mouth, of someone saying to another, 'Hey, check this out I've seen.'
A successful viral marketing campaign can be a massive boost to a brand.
Getting a message that resonates across a range of demographics can open up a business to markets with little investment.
We've taken a look at 3 of the most successful viral campaigns in the last five years.