Many charities have taken advantage of the wave of digital innovation with mobile applications.
With so many people integrating mobile phones into their daily lives, the mobile app market is an
excellent way to reach more people and spread awareness. If your charity doesn't have a mobile
application, then we can help you develop an attractive, functional and intuitive mobile application
that conveys your charity's message.
Our team of passionate mobile app developers can help you develop a tailored mobile application to
promote your charity. Let us help you spread your message.
Why Choose Us for Charity App Development?
With years of industry experience and expertise, Develo Design is one of the leading mobile
application design and development companies in Birmingham. Our creative app developers know
what's important for developing a charity app and that's why we take the time to understand your
charity. Once we've fully understood your aims and objectives, we then produce designs for your
charity mobile app.
What makes Develo Design stand out?
We have years of industry experience.
You can work directly with our certified developers
Off the shelf and bespoke options
We have a wide variety of app development case studies.
Variety of Magento integration options
Examples of our Charity App Designs
Must Have Gifts Ipad app – Gift page with personlised eCard and Printed cards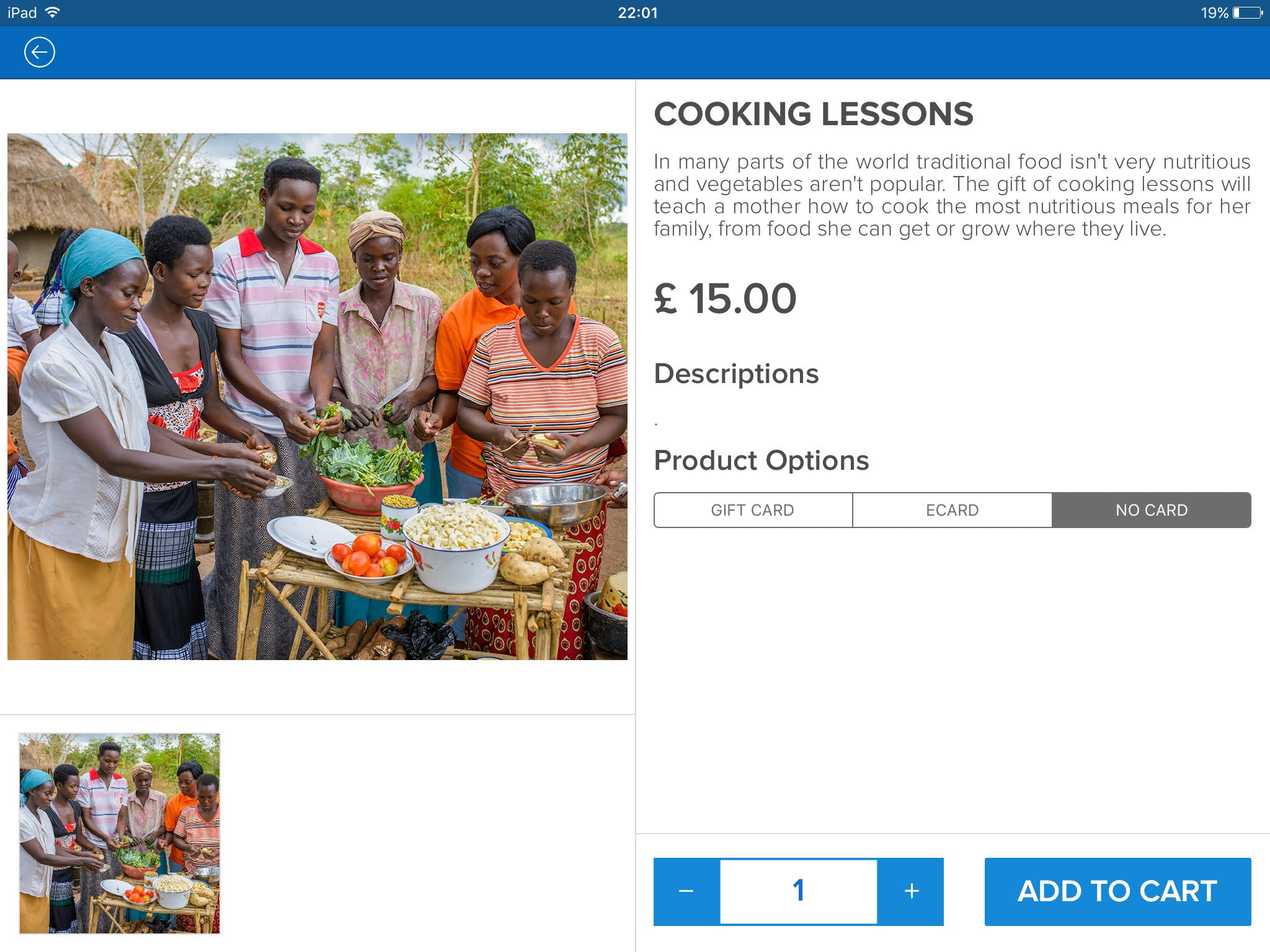 Magneto Catalog and Cart Integration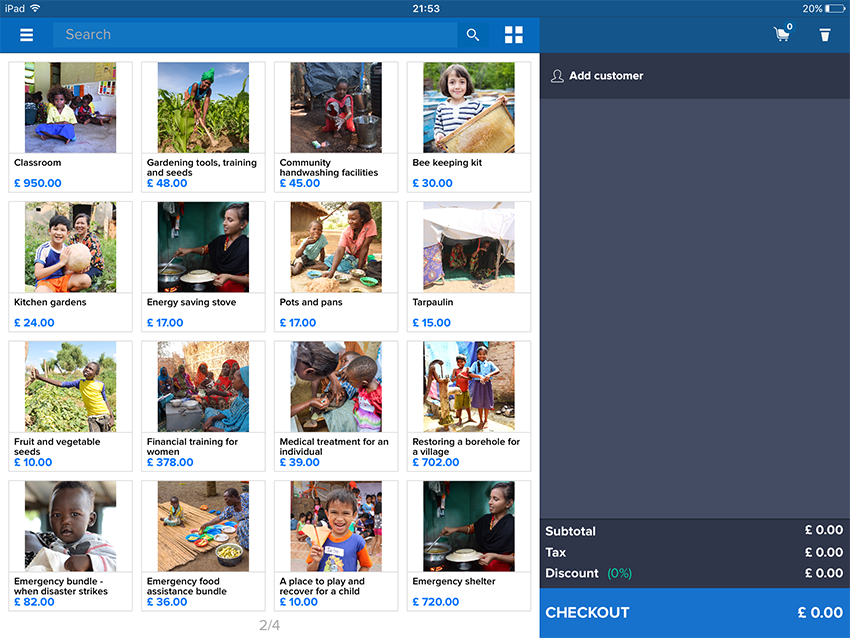 Speak to Develo Design for Charity App Development Services
If you're in need of mobile app development services and would like to talk to an app design
specialist, then please contact one of our friendly experts at Develo Design. With years of experience
and expertise, we can help you develop a truly bespoke mobile app that not only looks and feels
great, but also delivers everything you need.
Call us on 0121 663 0817 or email us at info@develodesign.co.uk.