With the growing dependence of websites, web applications and mobile applications, businesses
have placed a priority on great UI design in order to provide a better user experience for customers.
The user interface of a website or application is the most important part to the success. With
intuitive user interface design, it can help you achieve your business objectives and your customer's
needs.
We know that creating a great user interface design goes beyond aesthetics and our UI designers
can help you create a UI for your website or application that is innovative, functional and attractive.
What is UI?
User Interface, or UI for short, is the elements that are designed into a website or application with
which a person may interact with. The user interface is one of the most important parts to any
application or website as it determines how easily your design can be used. Not only does having an
attractive yet functional UI help engage and retain customers, but it can also help you stay
competitive with other businesses.
Why choose Develo Design for UI Design?
Develo Design is one of the leading UI design companies in Birmingham. Our UI designers strive for
excellence which is why we take the time to understand your business and your needs. We design
user interfaces that are useful, usable, empowering and most importantly, affordable.
What makes us stand out?
We have years of experience.
We have Industry Knowledge.
We have worked with various sectors.
Our UI designers are fully qualified and certified.
We have a wide variety of UI Design case studies.
Over the years, our experienced team of UI designers have successfully developed a range of user
interfaces for a variety of businesses. Take a look at our examples below.
Examples of our UI Designs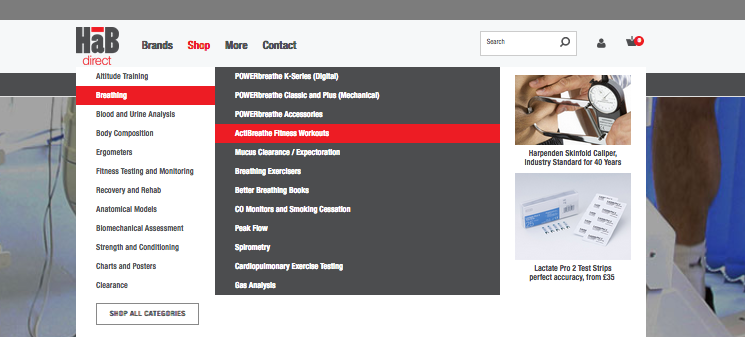 Speak to Develo Design for UI Design
If you have an application or website in mind and need to design a UI, then please contact one of our
UI designers at Develo Design. With years of experience and expertise, we can help you design a
truly bespoke user interface that not only looks and feels great, but also delivers everything you
need.
Call us on 0121 663 0817 or email us at info@develodesign.co.uk