Discuss Your Project
Please provide us with a few brief details.
We have received your submission!
Thanks for completing the form and getting in touch. We will have a look over the details that you sent us and contact you regarding your new project as soon as possible.
In the meantime, why not stay up to date with the latest happenings at Develo by following us on Twitter.

Additionally, check out our latest blog posts.
Blog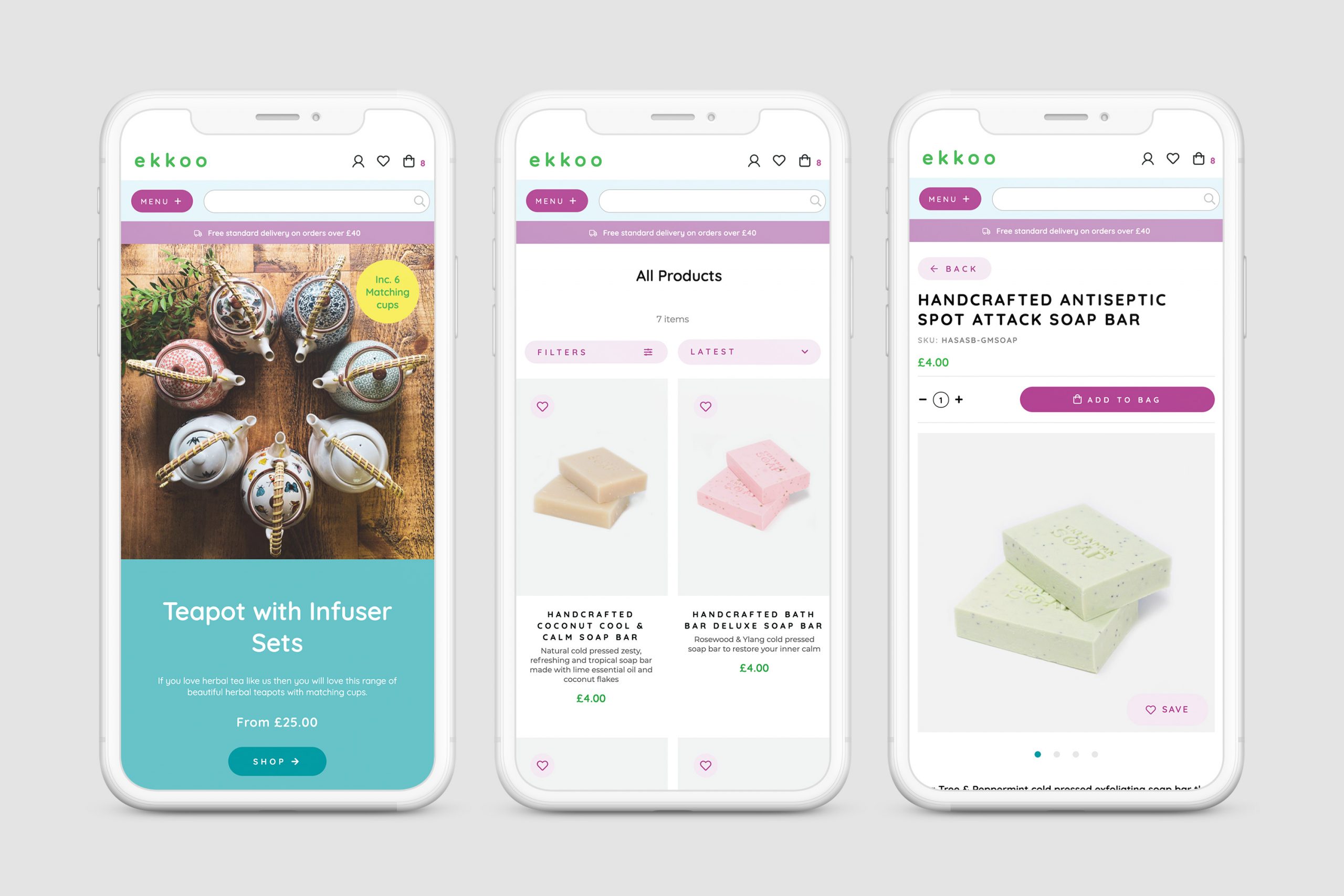 Vue Storefront eCommerce with Magento 2, Wordpress and Amazon integration

When building websites and adding content for our Magento 2 clients a question we constantly have to ask ourselves is, "Does the client want to change this themselves?". On the surface a client might argue that having everything available for them to edit would be preferable, however there are a few downsides to this: Making […]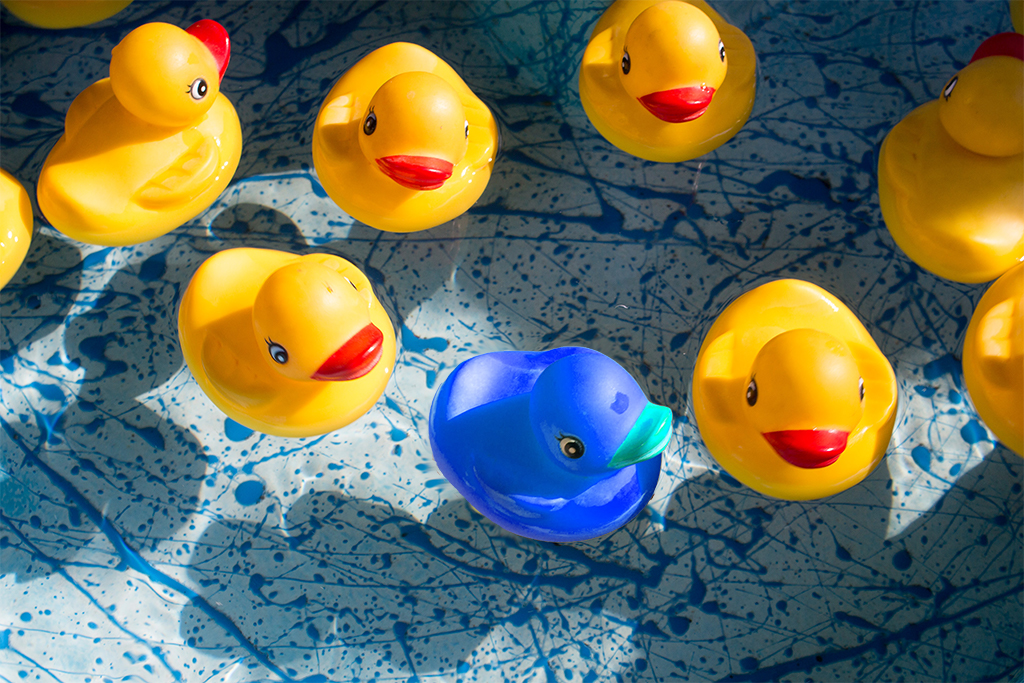 Now you must be thinking, 'What do rubber ducks and development have in common?', other than being the start to a potentially cheesy joke, it's actually a lot more than you think… stay with me.'Rubber ducking' is short form for 'rubber duck debugging' a term coined in the 1999 book 'The Pragmatic Programmer'. In this […]