Amongst businesses, the increase in internet usage has influenced the development of how
businesses are now run. With more companies adopting the use of websites and website
applications, businesses are now beginning to realise the great benefits of utilising a web app.
Having a web app for your business can enable you to streamline processes, improve efficiency and
ultimately, reduce costs.
Every business has an operation that can be improved or streamlined, and with a website
application, you are able to do exactly that.
What are Web Applications?
Website applications are internet-based software applications that allow access from a variety of
browsers and platforms. Web applications such as webmail and word processors provide the same
functionality as you would expect on the desktop version, except they have the additional advantage
of working on multiple platforms. This allows web apps to be accessed from anywhere as long as
there is internet access.
Examples of our Web Applications
Gtech Bike Builder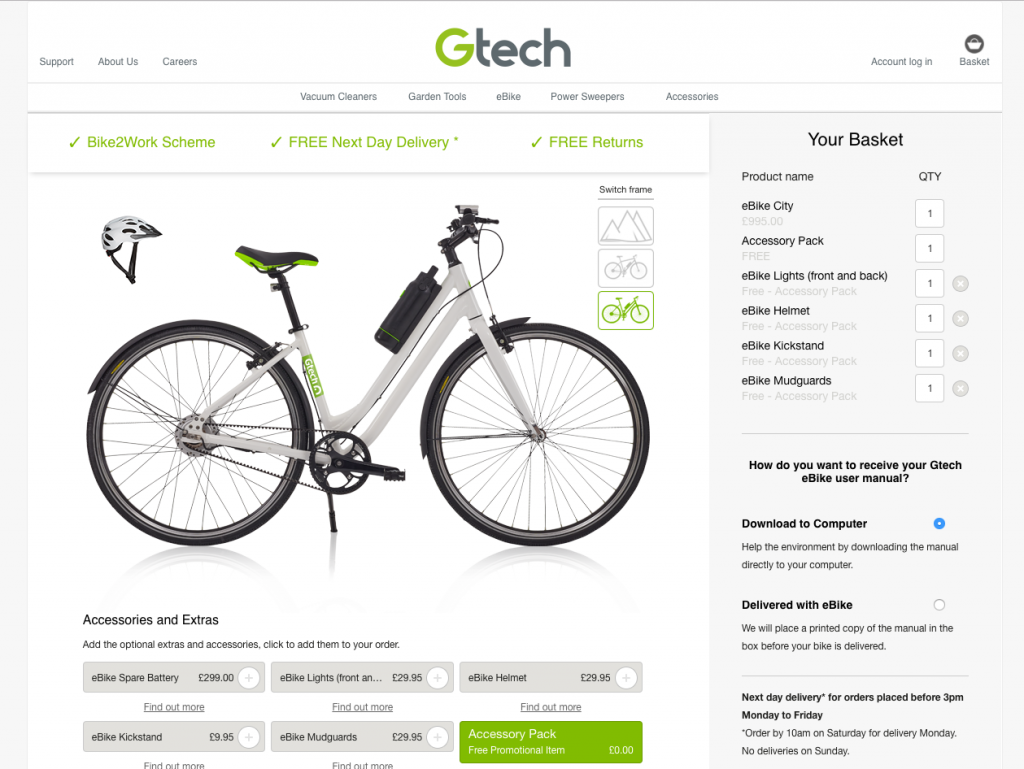 MyDrive Music Player System
Web application backend system
Why choose Develo Design for Web Application Development?
Develo Design is one of the leading web application development companies in Birmingham and we
pride ourselves on developing intuitive, innovative and functional web apps that not only look great,
but also feel great for the end users. We are here to help accelerate the growth of your business by
delivering high quality products for both your business and your customers.
What makes us stand out?
We have years of experience in developing web apps.
Our developers have industry expertise.
We have worked with various sectors.
Our designers are fully qualified and certified.
We have a wide variety of Web App Development case studies.
Over the years, our experienced team of web app developers have successfully developed a range of
website applications for a variety of businesses. Take a look at our work below.
Speak to Develo Design for Web Application Development
If you have a web app project in mind and would like to talk to a website application design and
development expert, then please contact one of our friendly experts at Develo Design. With years of
experience and expertise, we can help you design and develop a truly bespoke website application
that not only looks and feels great, but also delivers everything you need.
Call us on 0121 663 0817 or email us at info@develodesign.co.uk