As a company, we have decided to create a monthly round-up to keep everyone up to date with the business and also, to celebrate all our successes big and small as a company.
Recently we realised as a business - (as do many other businesses and individuals) we often overlook what we have achieved, and felt it was important to summarise this to acknowledge the growth of the business and the value our amazing team members have brought to the eCommerce community.

So let's start July's monthly round up with:
1. User Insight Countdown
Our face-to-face end-user consultation app, is due to be released end of August!
User Insight allows businesses to collect data through Face to face consultation, SMS and email. You can create custom surveys with various question types, including audio and video responses. This is also a great way to gather authentic user-generated content for marketing and social purposes.
We will be looking for businesses and charities to be involved in a free trial, so get in touch if you'd be interested in a demo!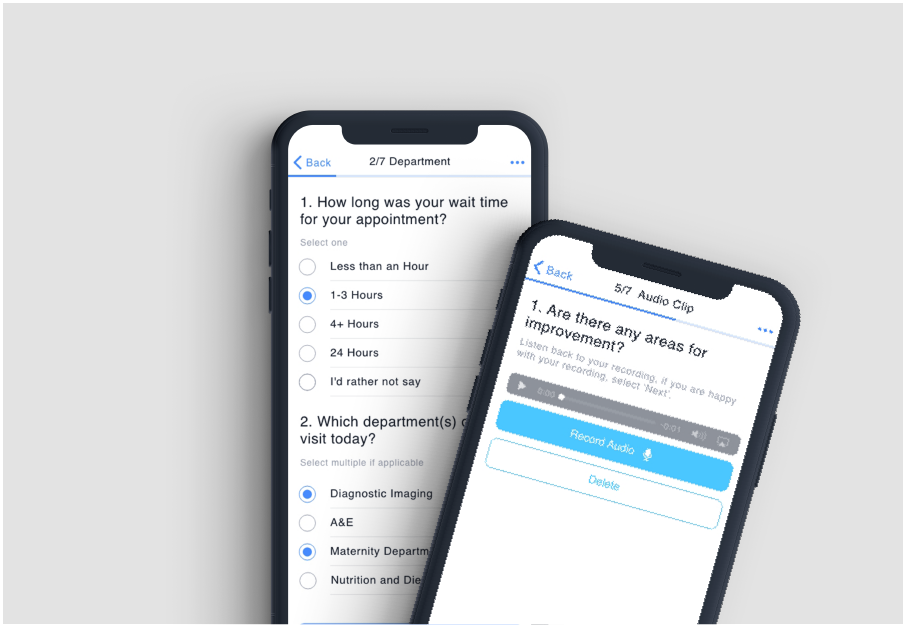 2. Featured in #magentoweeklyhighlights
Our article on 'Creating a Hyvä Compat Module', was selected and featured in a Magento Weekly round-up by Gabriel Guarino.
Luke explains how to implement and create a Hyva Compact module, with practical examples and code snippets to assist the process.

The article has since had a great response from other developers in the community!
3. Brand Identity with Kate!
We have been wanting to increase our brand presence on all our platforms and touchpoints since our new website and rebrand.
So, we invested in brand photography with the talented Kate! Kate took a range of shots to capture our developers and employees in their work environment, allowing each team member's personality to shine through.
This has given us a wide variety of photography assets we can use in our projects in all areas of the business. - We would highly recommend you check out her work!
We can't wait to show you the end products, here's a sneak peek...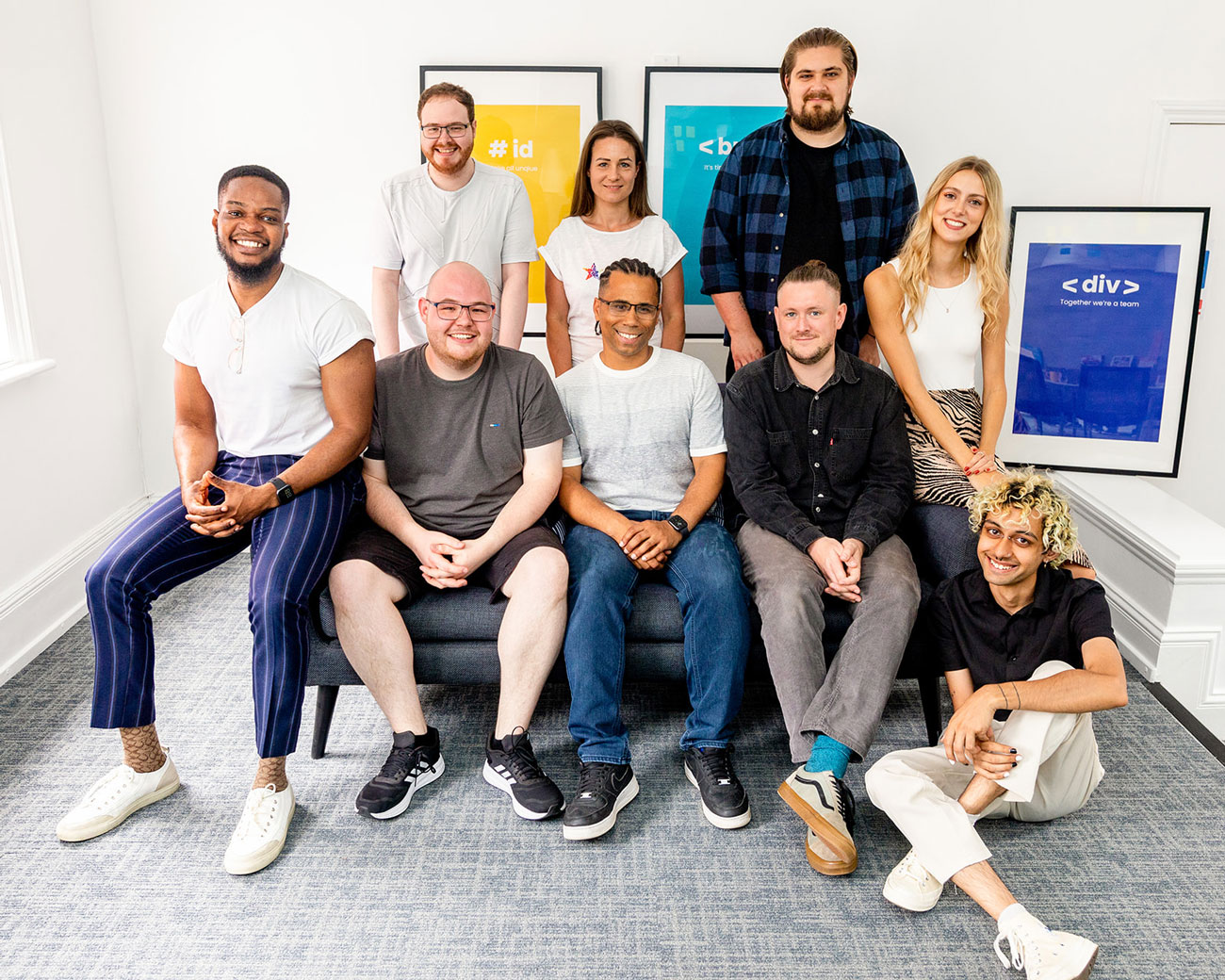 4. Customisable Product Tool
Our customisable product tool is in it's 3rd stage of iteration, it allows for the personalisation of products in Magento Stores. Product DesignR gives your store access to a customisation button, allowing customers to edit products with text and graphics.
This product is great for personalised gift stores and for custom print orders for stationery, clothing and packaging.
We also want to give eCommerce stores the ability to customise Product DesignR to your specific needs, so get in touch if you want to discuss Product DesignR Module!
5. Headless vs Monolith Discussion
Luke was involved in a discussion about Headless vs Monolith with a number of developers from different agencies in the eCommerce/Developer community. A special mention to Christian Münch, Willem Wigman and Filip Rakowski who were also involved in this!

They are creating a webinar for Merchants and Agencies, where they will be discussing all things to consider when deciding to go headless or not, and trying to remove any confusion around PWA, Composable, Headless, SPA and MPA.

Get involved with the discussion by letting us know;
What are the questions you would like to see answered?
6. Attended the Summer Network BBQ!
Something we as a business are trying to develop, Networking! We recently became a member of The Greater Birmingham Chambers of Commerce, and attended our first event as a GBCC member: their Summer Network BBQ!
It was great to meet businesses and people from the Birmingham community, and hopefully will be attending many more soon!
We challenge you:
Get involved and celebrate your successes today!
Get in touch if you'd like to discuss anything we have mentioned in this article!