What is product photography?
Product photography is images captured of your products, they are high-quality photos that show your goods in aesthetically appealing shots that persuade your potential customers to begin their customer journey to convert. It is also known as commericial photography.
How product photography impacts consumers
With 47% percent of U.S. online consumers rating high-quality product images, as the most influential factor when considering a product purchase (Agilitypr), is there any better reason to invest?

As an eCommerce agency, we always encourage our clients to have high-quality content on their websites, these being products images, banners, or video content. - If investing in your website you should invest in product photography, that will encourage your customers to purchase.


Peregrine's product photography
Bitter Lemon Creative is an award-winning digital marketing agency. They have provided excellent photography to our client Peregrine for a variety of touchpoints. The quality images emphasise Peregrine's brand voice and continues to establish the brand as a trustworthy company to their customers.

65% of the population are visual learners - (Atlassian) therefore taking in your products quicker than copy.

Why quality images are important?
Quality photographs give your products a great first impression and show you invest in quality goods!

They can provide trust to your customers, really showing a true representation of your products.

Accessible to all touchpoints, creating content for multiple platforms to be coherent.

Investing in product photography can really complete your brand image. - Ensuring your brand aesthetic, voice, and target audience are represented through your photographs.

In addition to the last point, it allows you to provide a snapshot of an idealised lifestyle to your customers, referred to as lifestyle product photography.
Quality visuals makes your brand memorable and therefore more likely to be engaged with by your target audience.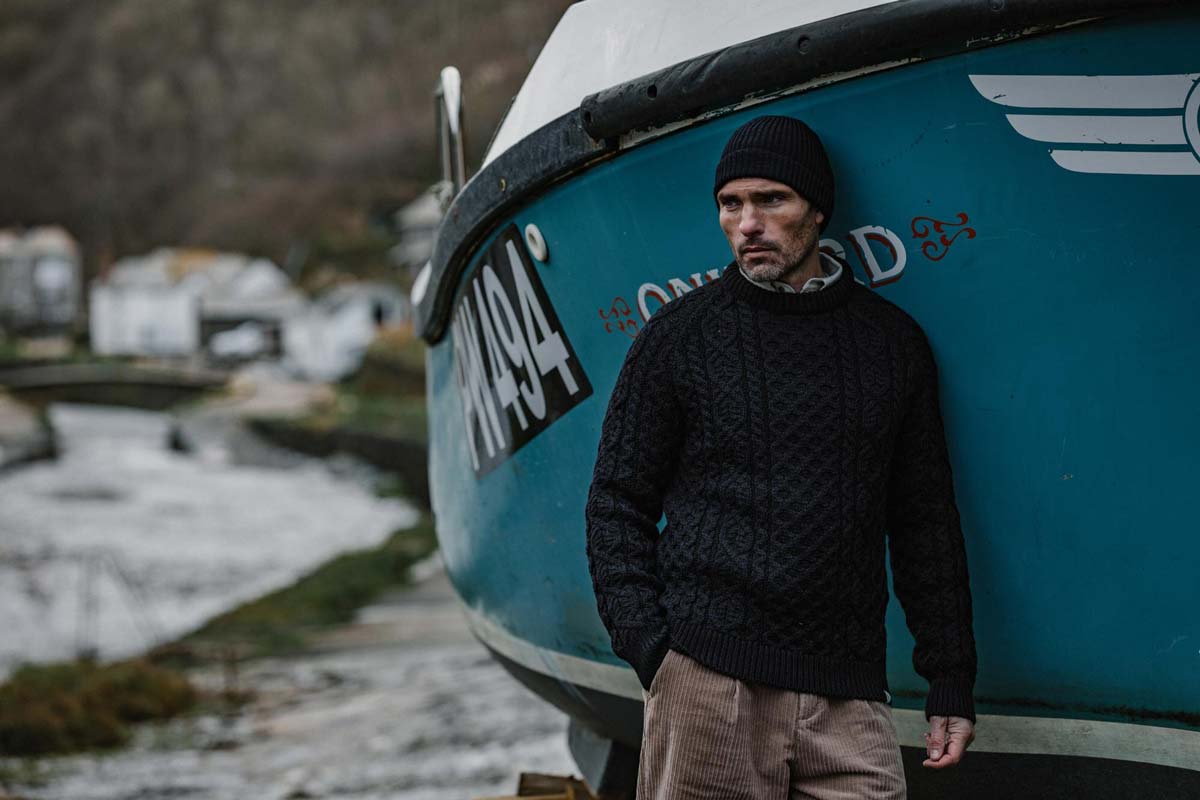 Shareability
Providing good quality product photography on all touchpoints makes your products 40% more likely to be shared by social media accounts (Hubspot). - Therefore giving you the opportunity for free marketing opportunities, as your customers share with their friends, and your potential customers.
Looking for ways to upgrade your eCommerce store? Check out our 2022 eCommerce trends!